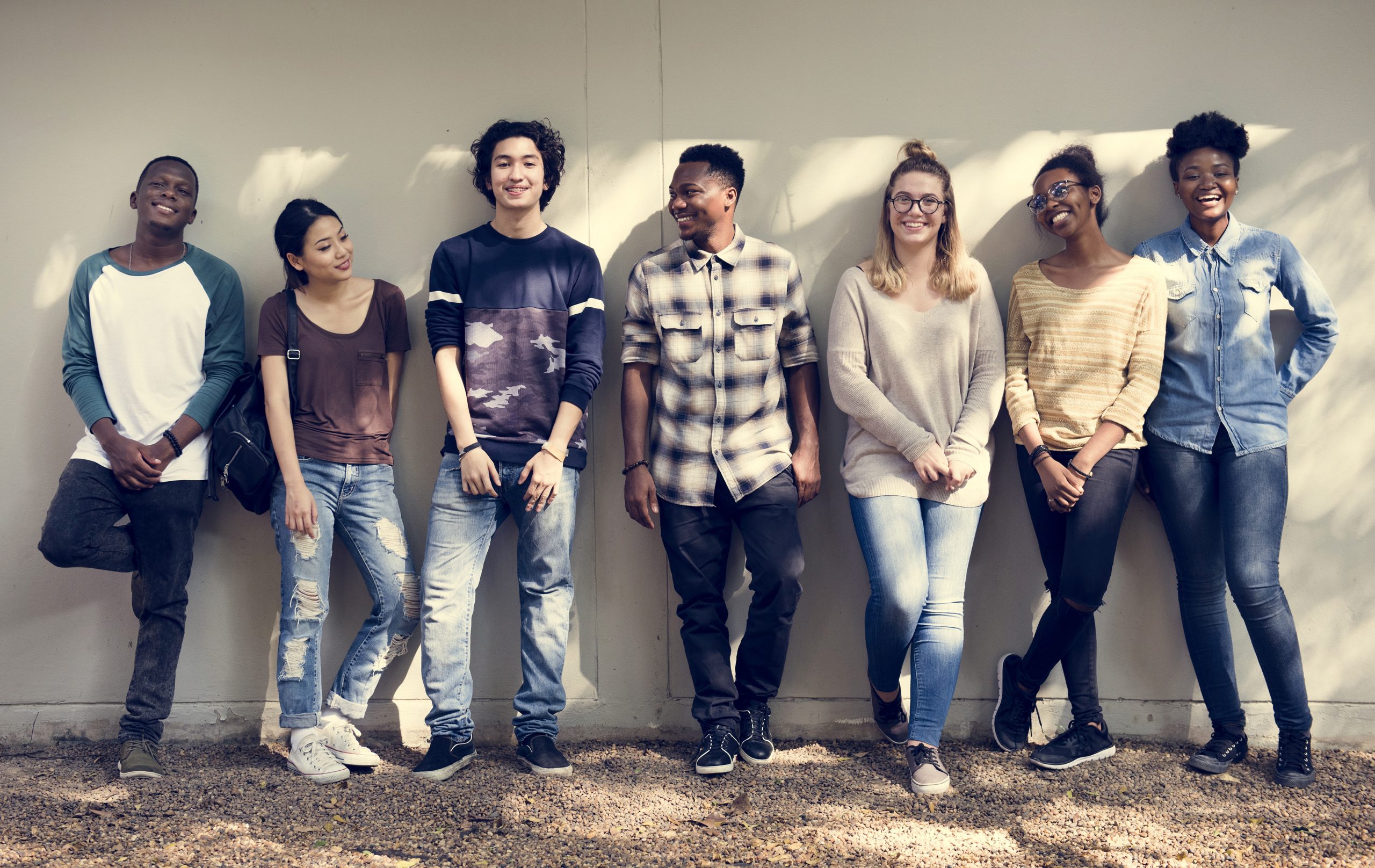 About Us

In the Youth Health and Development Lab, we study how life experiences and environmental factors shape diverse young people's health, development, and wellness. 

We strive to be a community-engaged research lab: one where our research is fueled by the connections we form in our local communities. In turn, we work to redirect knowledge and resources back into communities in meaningful ways.

Our ultimate goal is to inform youth-oriented practice, prevention, and policy so that young people can live happier, healthier, and more empowered lives.
Got 2 minutes?
Take our website experience survey!